Earlier this month, some of We Are Amnet's team from The Americas attended the In-House Agency Forum's 2022 Conference & Awards conference in Boston. This event provides IHAF members and sponsors (like us!) an opportunity to come together, network, and learn from each other.
This year's theme was all about being "Uncensored."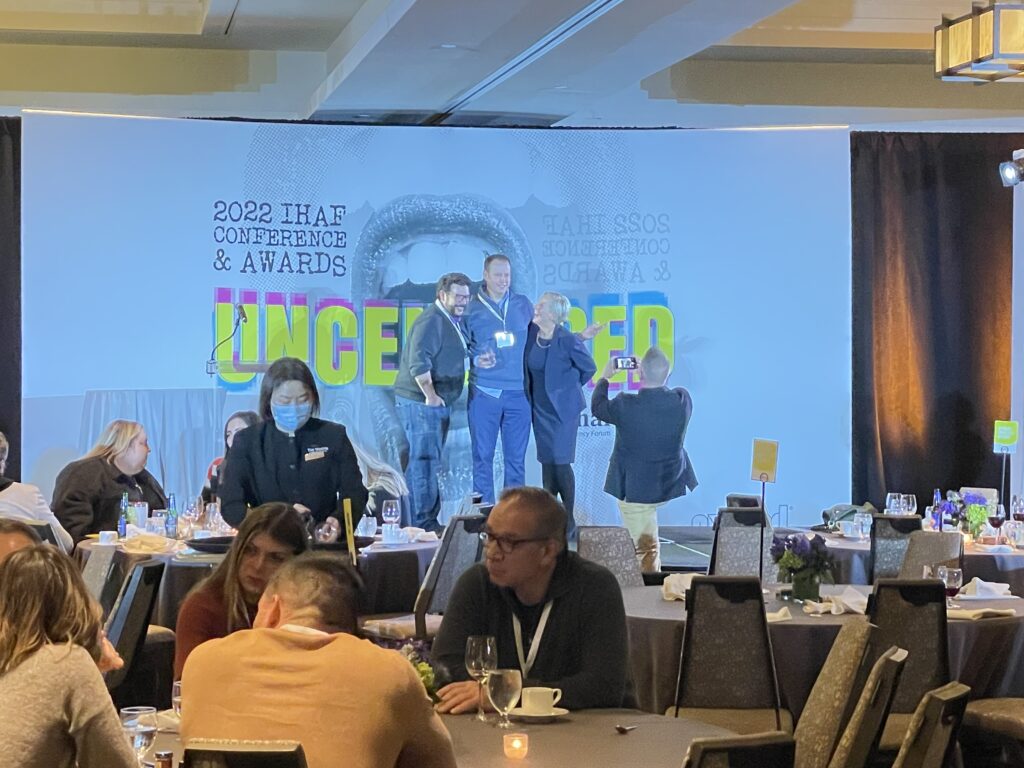 What does that mean?
Speakers from Bose – Executive Creative Director Karen Goodman and Executive Producer Nichole Hynes – defined the event theme perfectly when they said, "Be true to yourself. Authenticity is key."
Nestlé USA's Executive Creative Director: The LEAD, Jonathan Dillon, was transparent when he explained how a studio needs to sell themselves internally by building trust and a strong, reliable reputation.
Highmark Health's SVP of Brand & Creative, Amy Spears, provided great advice when she said to "be the brand" and "have a seat the table with a clearly defined role."
And Citi's VP of DEI Strategy & Marketing, Justin McCoy, and Director and Head of Creative, Peter Viento, discussed how success requires inclusion, expertise, and bravery. When Citi discovered that the majority of advertising visuals featuring trans and nonbinary people today is less than 1%, they began working on their "Chosen Name" initiative.
What we learned
This year's IHAF Conference & Awards taught us that there are so many exceptional in-house agencies out there, at companies of all sizes. Their projects keep them busy, and when the demand for content becomes too much, that is when a reliable and quality partner like We Are Amnet comes into play.
At the end of the conference, IHAF held an awards show to honor numerous internal agencies' projects across multiple categories, including video, packaging, sales collateral, out-of-home, and more! Among the winners included were Delta, Indeed, and Highmark Health. See all of the incredible winners here.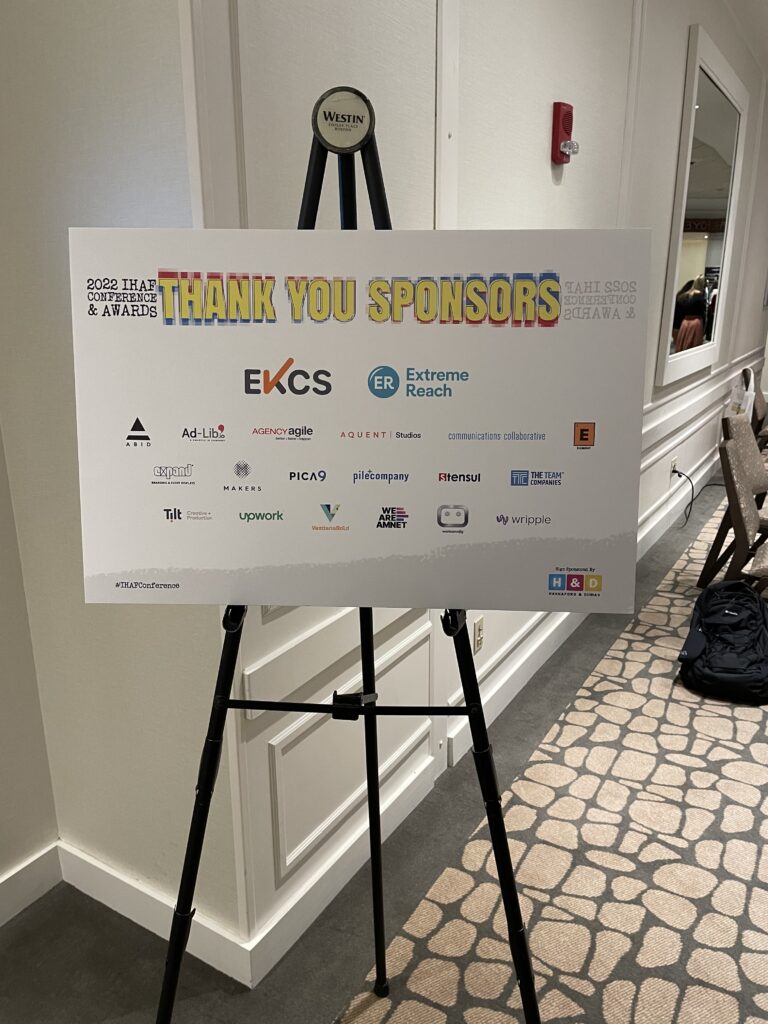 Reach marketing excellence with We Are Amnet
Being "Uncensored" means being true to yourself, your purpose, and your work. We Are Amnet wants you to know that with our services, we can ensure you are creating competitive content at scale that stays on brand and true to your company's messaging.
We Are Amnet is an offshore creative production studio with an impressive range of marketing services, tailorable for companies in all sectors and of all sizes. Thanks to our unique Smartshoring model, we make it possible for brands of all sizes (and in all sectors) to succeed in elevating their market performance with creative production services.
Making use of the best talent, wherever it may be, allows brands to access marketing resources that are high-quality, have a fast turnaround, and offer a competitive advantage.
If you are looking for digital and social media marketing, or perhaps assistance with image services and retouching on behalf of your company, get in touch with us today.