There's something so magical about the potential and promise of a New Year. 38.5% of American adults seem to agree, as they set New Year's resolutions every year.
Some people celebrate New Year's Eve in pajamas from the comfort of their home while surrounded by family. Others honor the holiday from a rooftop or club, dressed in sparkles from head to toe.
No matter how or where you celebrated, one thing is for sure: when the clock struck twelve, a New Year of possibilities began!
Last year, We Are Amnet's creative production studio in India unveiled an inspirational wall mural in honor of our company's many principles. It was the first time that the company's culture had been promoted on such a grand, global scale. You could say that our resolution for 2023 and beyond is to bring more global awareness to our brand, purpose, and the Value we provide for our customers.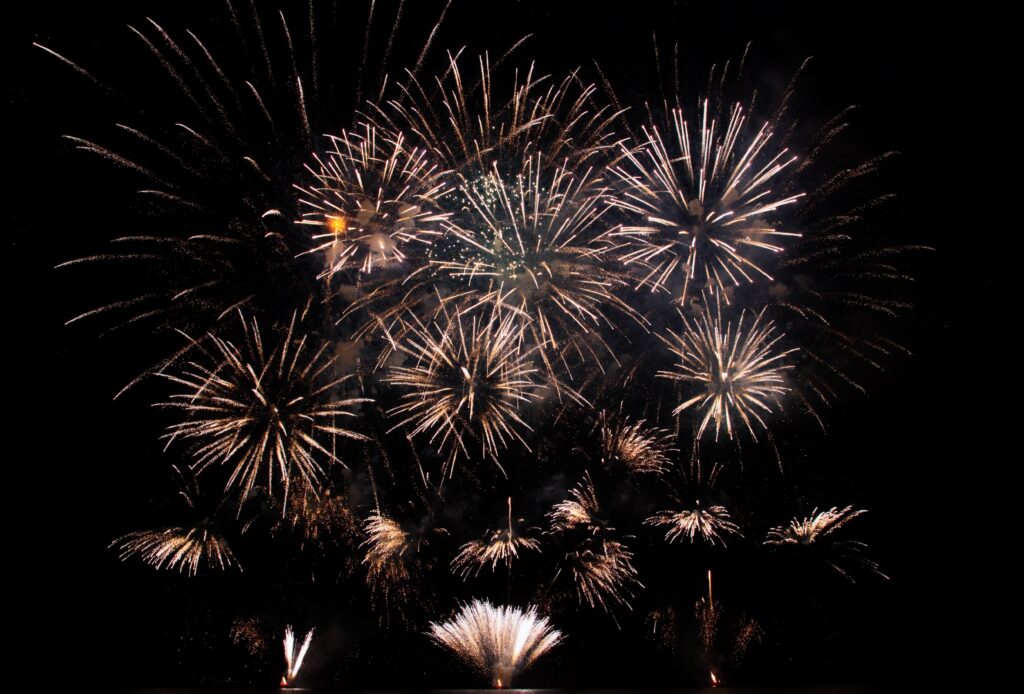 Our principles
At We Are Amnet, we encourage everyone to Be a Bar Raiser by making a positive difference in the lives of their coworkers. We also hope for our company to Build People through meaningful and relevant training, learning, and developmental programs. When it comes to our fair and robust hiring process, we strive to place the Right Person on the Right Seat. Our intentional, continuous monitoring of each employee's performance ensures that the right fit has been made, for the sake of our company, partners, and clients.
Within our increasingly virtual world, we Earn Trust by offering our unique Smartshoring® services. Smartshoring® is the combination of our creative production studio in India and global, in-country client support. As a company delivering on certainty, trust is a given. We like to engage in powerful and respectful conversations, since tiptoeing around important discussions is unfair to our teammates, customers, and ourselves.
We Invest Millions, and Don't Waste a Single. By practicing proactive cost management instead of cost cutting, we are the custodians of our expenses, and mindful of the returns from our investments.
We like to Embrace, Even Initiate Change by trying new things, learning from our mistakes, and proactively changing rather than waiting for change to happen to us. But if change does happen to us, we will be agile and flexible, and adapt.
Our company will always Build on Failures. We do this by approaching failure as an investment rather than as an expense. We know the difference between bad mistakes and good failures. We also Build on Technology. Processes and productivity have limitations, but technology does not. We are a technology-led company offering products, solutions, and services.
Certainty in business is never guaranteed, but we aspire to Provide Certainty by putting ourselves in our customers' shoes, and practicing empathy for the sake of our clients' own business needs.
Every Day is a Month… or even longer. As a result of this principle belief, we take action and ownership for our outcomes. Rather than paralysis by analysis, we strategize, decide, plan, and execute as a team, with purpose. We monitor progress and make course corrections as needed.
We are Earthians: Geography is history. As members of a global company, we embrace and respect local cultures. Team members add value to one another by sharing their unique perspectives and insights.
Our customers are the starting point for everything we do, which is why we practice Customer Obsession. Without the customer, we wouldn't be here.
And finally, Gratitude is very important in everything we do at We Are Amnet. We conclude all leadership meetings by sharing our highs and lows of the week, and our gratitude for each other.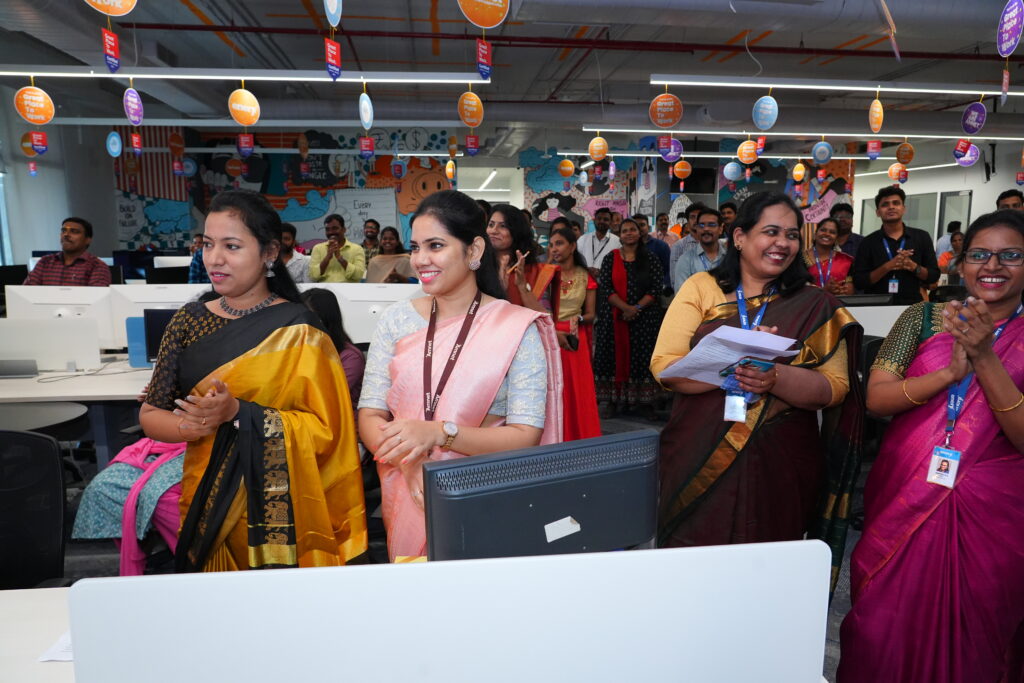 Make a New Year's resolution you can keep
We Are Amnet is an offshore creative production studio with an unbeatable range of services for companies in all industries and of all sizes. Thanks to our unique Smartshoring® model, we make it possible for brands to rely on us whenever they outsource their creative content production.
Making use of the best talent, wherever it may be, allows brands to access marketing resources that are high-quality, have a fast turnaround, and offer a competitive advantage.
If you are in need of digital and social media assets, image services and retouching, or brand packaging expertise, please get in touch with us today.
Together we can make a New Year's resolution that will last: high-quality, competitively-priced, outsourced content!