https://www.youtube.com/watch?v=QMK2JCDD8Z0&list=PLvSbpZefqJyjSVmqtO-d6XwbIs9ezElQf&index=3.
WE
ARE
AUTOMOTIVE

PRODUCTION

SMARTSHORING

AMNET
we have recently completed projects for
PORSCHE ⚬  FERRARI ⚬  AUDI ⚬  MINI ⚬  VOLVO ⚬  JAGUAR ⚬
PORSCHE ⚬  FERRARI ⚬  AUDI ⚬  MINI ⚬  VOLVO ⚬  JAGUAR ⚬
PORSCHE ⚬  FERRARI ⚬  AUDI ⚬  MINI ⚬  VOLVO ⚬  JAGUAR ⚬
PORSCHE ⚬  FERRARI ⚬  AUDI ⚬  MINI ⚬  VOLVO ⚬  JAGUAR ⚬
PORSCHE ⚬  FERRARI ⚬  AUDI ⚬  MINI ⚬  VOLVO ⚬  JAGUAR ⚬
PORSCHE ⚬  FERRARI ⚬  AUDI ⚬  MINI ⚬  VOLVO ⚬  JAGUAR ⚬
PORSCHE ⚬  FERRARI ⚬  AUDI ⚬  MINI ⚬  VOLVO ⚬  JAGUAR ⚬
"Customer experience is more important than ever in the automotive industry"
THE PAST – THE PRESENT – THE FUTURE
Car manufacturers once competed largely on their engineering capabilities: superior driving performance and reliability. While these qualities still matter, the new battleground is customer experience.
Brand and marketing teams now need to keep pace with new tech led and data-rich manufacturing. There is a need to align technology-centric product positioning with customer-centric content that showcases innovation and technical excellence, through effective storytelling and omni-channel content.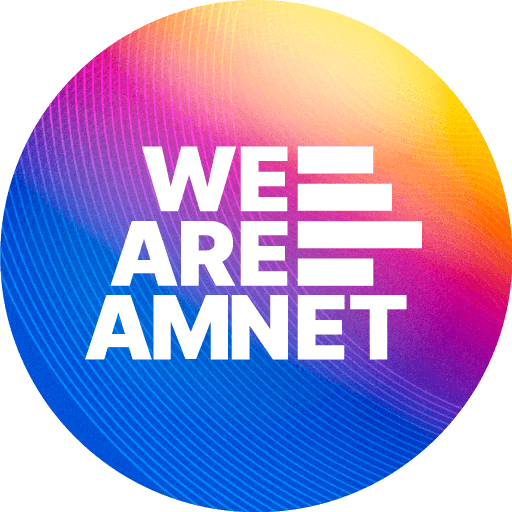 We Are Amnet is a global creative production and post production studio. Founded in 2000, we have over 1,200 employees and deliver omni-channel content at scale, efficiently, for global automotive brands. By Smartshoring, automotive companies are able to reshape their production models to keep up with consumer demand.
Smartshoring is a blend of low-cost production hubs with in-country client services teams that act as an extension of your brand giving you access to flexible, scalable and highly skilled resources.
Short form video,
CGI & localisation
Video is attracting the greatest level of investment across all media channels.
Automotive brands are increasingly taking advantage of short form video content and the addictive nature of this type of media.
of consumers say they've been convinced to buy a product by watching a brand's video
of marketers expect to increase or maintain their spend on video marketing
Social content, digital
advertising & image retouching
Car manufacturing budgets are now transitioning to social media for marketing engagement and customer service. With the rapid growth of social media, platforms like Instagram rely on both volume and aesthetics.  A car's appearance must be consistent across all platforms.
Investing in sustainable practices has meant that marketers are also looking to repurpose more and originate less.
Developing low cost production models with flexible resource will help marketers and in-house teams keep up with the content demand challenge.
of car buyers find social media useful when deciding on a new automobile purchase.
of consumers want to engage with brands post-purchase.
The #automotive has 590 million views!
Get in touch
Sign up for a FREE Efficiency Analysis
We'll identify potential skills and resource gaps, look at processes, as well as pinpoint opportunities for savings and productivity gains.
Sign Up Today
Sign Up Today
RECENT PROJECT SHOWCASE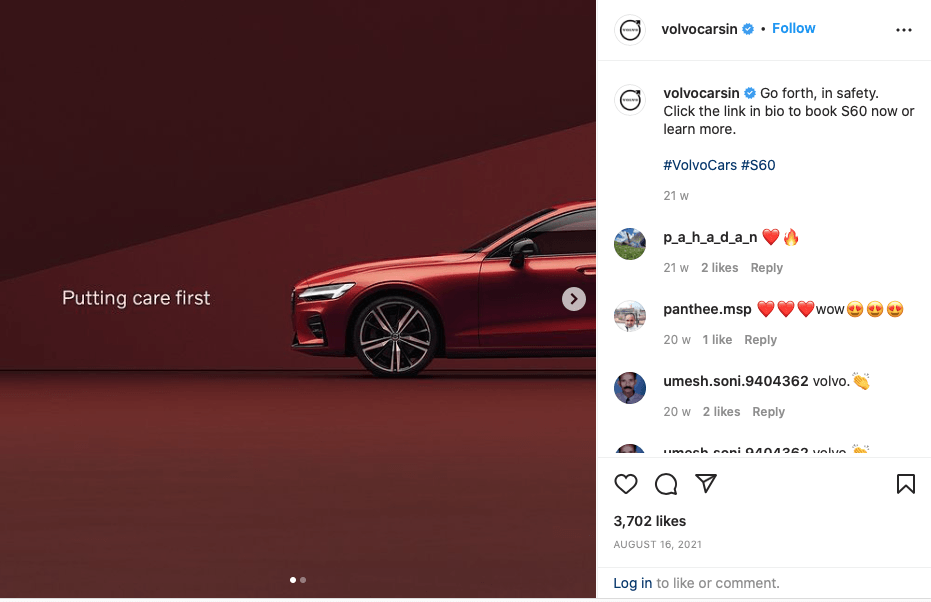 Next Steps
To sign up for your free efficiency analysis or to learn more about our production studio services, get in touch at: hello@weareamnet.com or fill out the form below.